Have you considered making the switch to all-natural, pasture-raised protein? Fortunately, there are farmers and ranchers in Northwest Arkansas who are delivering some of the freshest meat products to ever hit your grill. When you're hungry for a steak that will knock your socks off, or even some ground meat to make the best burgers in your neighborhood, be sure to check out the following ranchers and farmers of NWA before your next cookout.
All of the businesses mentioned below are members of the Arkansas Grown program administered by the Arkansas Department of Agriculture:
RUSTLERS PRODUCTS
Located in Harrison, Arkansas, Rustlers USA provides us exquisite all-natural beef raised by local farmers and ranchers. Their stringent quality assurance program promises only the best cuts of meat make it to your grill. Rustkers USA utilizes cutting edge technology during the process to provide high quality beef. With a focus on herd health management and age and source verification, Rustlers ensures your family receives some of the best beef available on the market.
From ribeyes and sirloins to briskets and ground beef, Rustlers offers a variety of beef products to satisfy your appetite. They occasionally offer bulk purchases too, so you can fill your freezer or host a cookout in your neighborhood!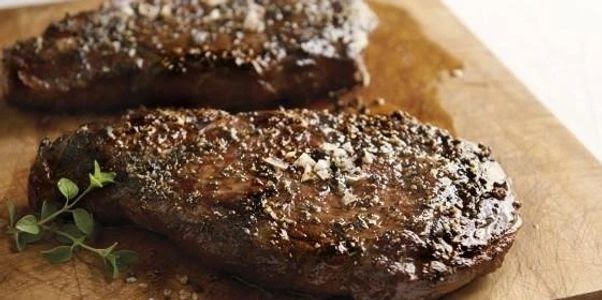 CIRCLE H BAR RANCH
Circle H Bar Ranch is a family-owned and operated cattle ranch and local beef provider located in Clarksville, Arkansas. Their goal is to raise and supply healthy, affordable, farm-fresh beef in their community. They also participate in the Farmer Veteran Coalition and Homegrown By Heroes which support farmer veterans across Arkansas. Your business will be appreciated by this local Veteran-owned farm.
Circle H markets their grass-fed beef in whole, halves, or packages so you never go without. They offer soup bones, filet mignon, and everything in between. With competitive pricing and farm-to-table fresh products, you can be sure that you are getting the best deal in the River Valley.